Transmission (Gearbox) Maintenance & Repair in Dubai
A modern car's gearbox is a complicated piece of equipment that combines intricate mechanical components, electronics, computer modules, and complex hydraulic oil systems. Above all, gearboxes vary from car to car, and not every car repair technician would know the so-called "secret sauce" of every gearbox. With Rapido Garage, you don't have to worry about that!
We provide transmission repair services in Dubai for european cars like Lamborghini, Ferrari Rolls Royce, BMW, Audi, Porsche, Volkswagen, Land Rover & Mercedes .
What is included in the Rapido Garage: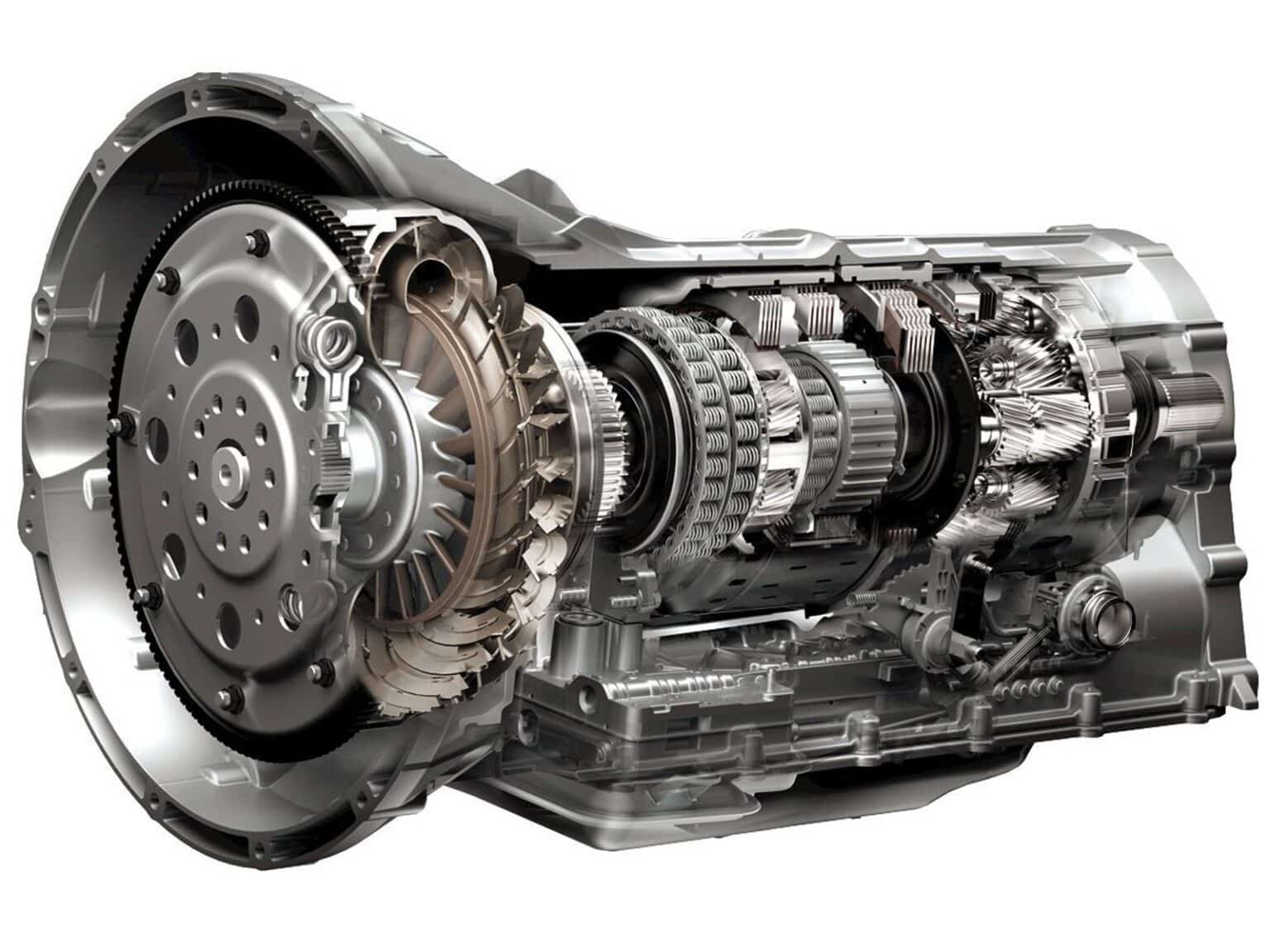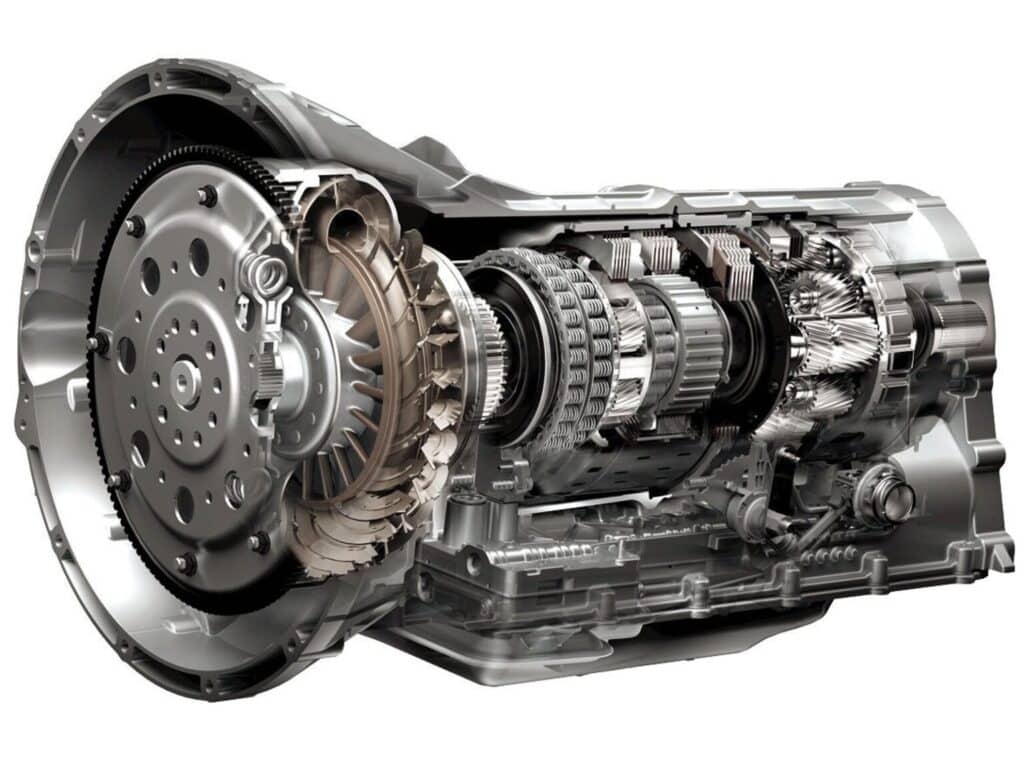 Preventative Maintenance, Diagnostic Services and Auto Repairs in Dubai, UAE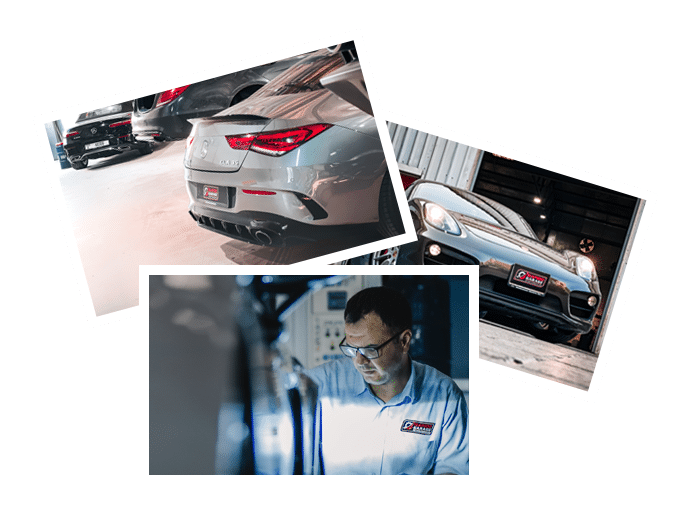 We can expertly disassemble gearboxes of all types and sizes, test their individual components, repair them, and put them back together.
Getting the gearbox serviced at every 30,000 km is a standard procedure for most German and European cars and you are better off not delaying it because gearbox repair can be quite expensive.
Manual Transmission
Automatic Transmission
Sequential Manual Gearbox (Automated Manual Transmission)
Dual-clutch Transmission
Contact phone: +971-4-385-7779
Email: service@rapidogarage.com
Mon – Sat: 7:30 AM – 5:30 PM
Sat – Sun: 9:00 AM – 4:00 PM
Al Qouz Industrial Area 3, Near Al Qouz Mall, Dubai, UAE
Looking For a Place you can Trust to Keep your Vehicles Rolling. Book a Service
We are a trusted and reputable auto repair shop specializing in providing top-notch transmission and gearbox repairs for prestigious car brands such as Lamborghini, Ferrari, Rolls Royce, BMW, Audi, Porsche, Volkswagen, Land Rover, and Mercedes Benz.
Our team of highly skilled technicians is experienced in handling transmission and gearbox repairs for European cars. They have extensive knowledge of the intricate workings of these systems and use their expertise to diagnose and fix any issues with precision.
State-of-the-Art Equipment for Professional Gearbox Repair services
We understand the importance of using advanced equipment for transmission and gearbox repairs. At Rapido Garage, we invest in state-of-the-art diagnostic tools and equipment to accurately assess the condition of your car's transmission and gearbox. This ensures efficient and effective repair solutions.
We Use Only Genuine Parts
To maintain the performance and longevity of your vehicle, we only use genuine parts during the transmission repair process. We have access to a wide range of authentic parts for European car brands, ensuring that your car receives the highest quality components.
Comprehensive Services
Whether you need a minor repair or a complete transmission or gearbox overhaul, Rapido Garage offers comprehensive services to address all your needs. From transmission fluid changes to clutch replacements and gear synchronizer repairs, our technicians have the expertise to handle it all.
Timely and Reliable
We understand that car repairs can be inconvenient, and your time is valuable. That's why we strive to provide prompt and reliable services at Rapido Garage. Our team is dedicated to completing repairs in a timely manner, ensuring that you get back on the road as quickly as possible.
Customer Satisfaction
Customer satisfaction is our top priority. We are committed to providing exceptional service and exceeding your expectations. Our friendly and knowledgeable staff will guide you through the repair process, answer any questions you may have, and ensure that you are fully satisfied with the results.
When it comes to transmission and gearbox repairs for your European car, Rapido Garage is your go-to destination in Dubai, UAE. Trust us to provide professional, reliable, and high-quality repair services that will restore your vehicle's performance and ensure a smooth driving experience. Contact us today to schedule an appointment and let our expert technicians take care of your transmission and gearbox needs.