Transmission (Gearbox) Maintenance & Repair in Dubai
A modern car's gearbox is a complicated piece of equipment that combines intricate mechanical components, electronics, computer modules, and complex hydraulic oil systems. Above all, gearboxes vary from car to car, and not every car repair technician would know the so-called "secret sauce" of every gearbox. With Rapido Garage, you don't have to worry about that!
We provide transmission repair services in Dubai for european cars like Lamborghini, Ferrari Rolls Royce, BMW, Audi, Porsche, Volkswagen, Land Rover & Mercedes .
What is included in the Rapido Garage: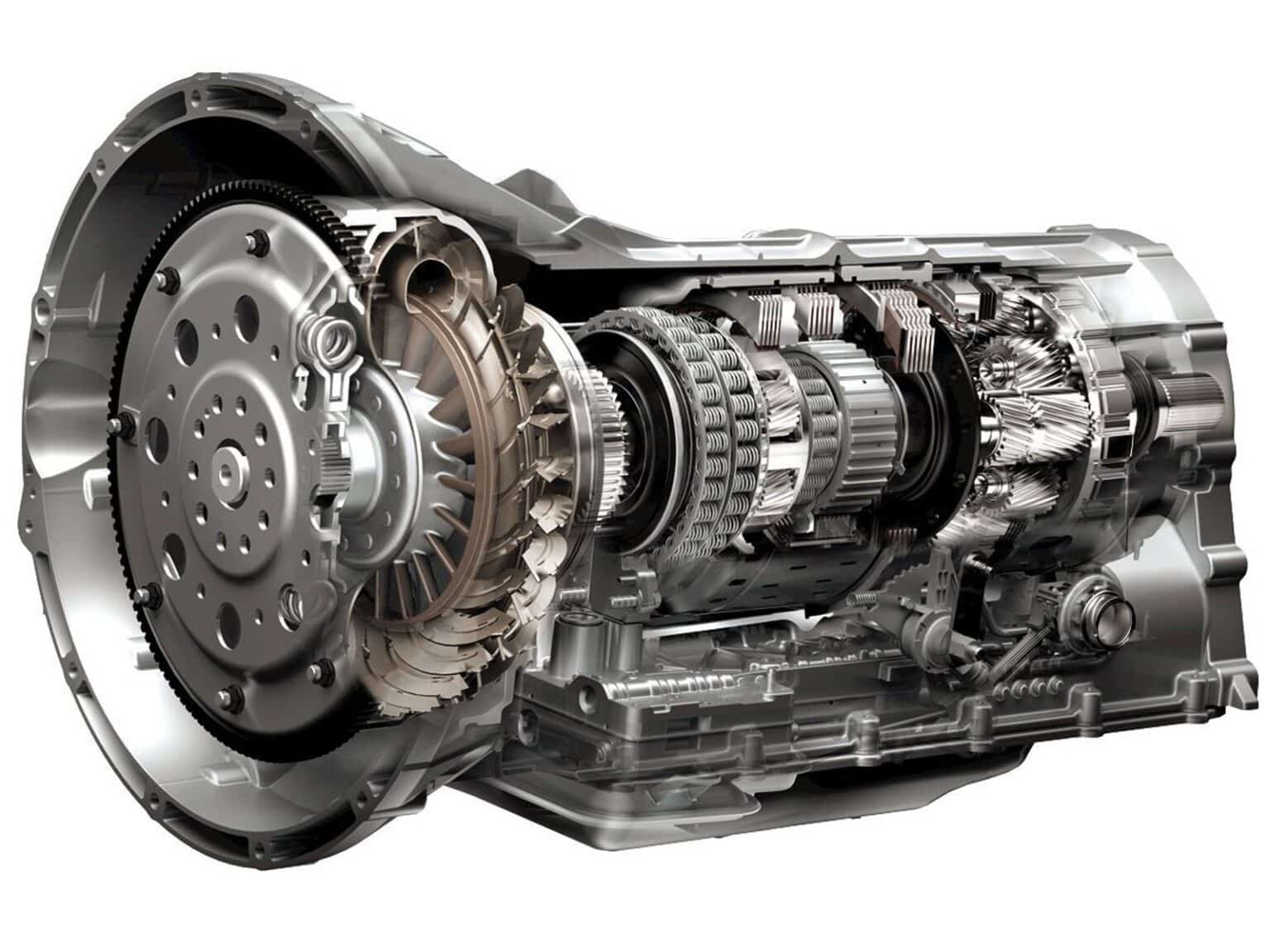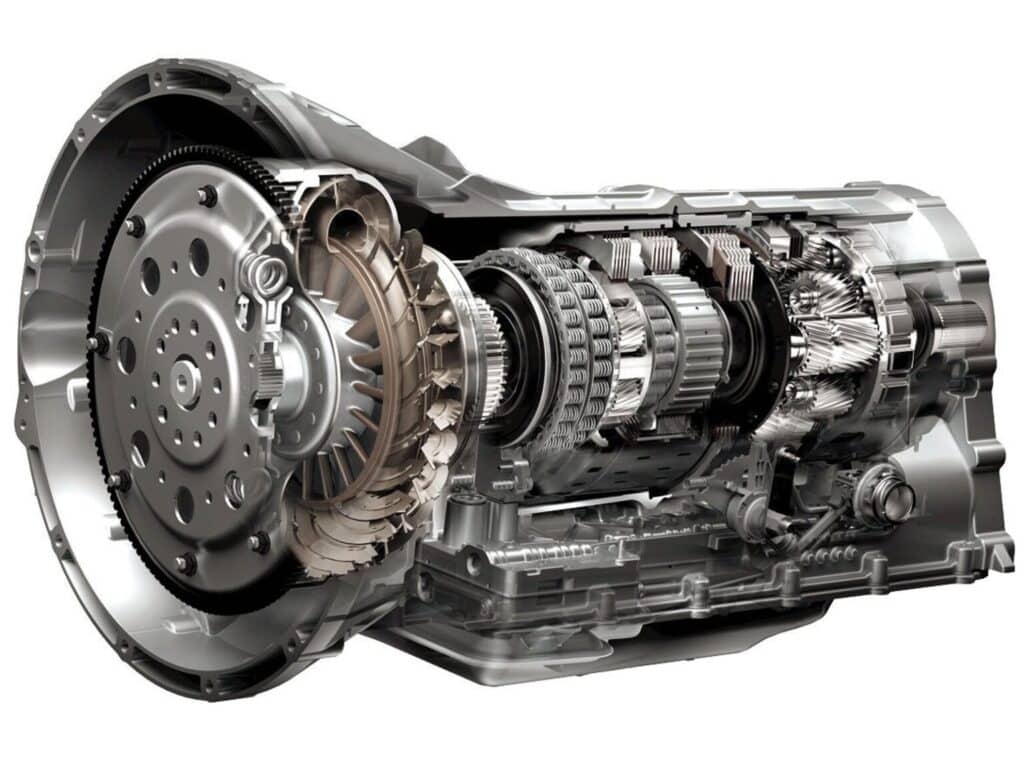 Preventative Maintenance, Diagnostic Services and Auto Repairs in Dubai, UAE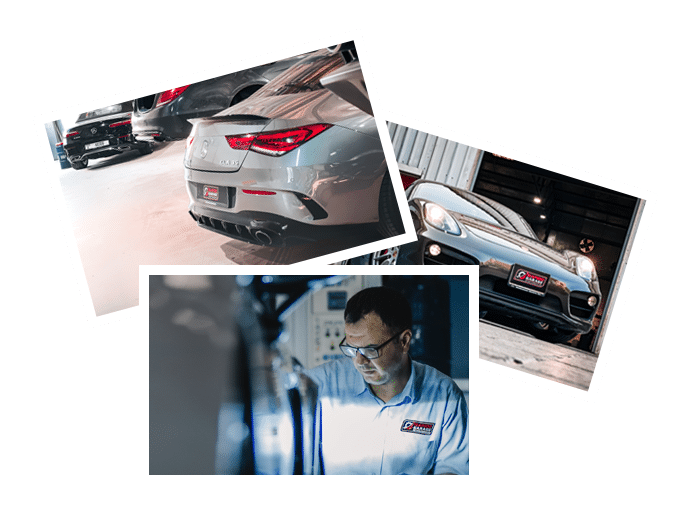 We can expertly disassemble gearboxes of all types and sizes, test their individual components, repair them, and put them back together.
Getting the gearbox serviced at every 30,000 km is a standard procedure for most German and European cars and you are better off not delaying it because gearbox repair can be quite expensive.
Manual Transmission
Automatic Transmission
Sequential Manual Gearbox (Automated Manual Transmission)
Dual-clutch Transmission
Contact phone: +971-4-385-7779
Email: service@rapidogarage.com
Mon – Sat: 7:30 AM – 5:30 PM
Sat – Sun: 9:00 AM – 4:00 PM
Al Qouz Industrial Area 3, Near Al Qouz Mall, Dubai, UAE
Looking For a Place you can Trust to Keep your Vehicles Rolling. Book a Service