Car Body Repair & Painting Shop in Dubai, UAE
Scratches, scuffs, dents, and dings on your car's outer body shouldn't worry you at all. The Rapido Garage is one of the best Audi, Land Rover, BMW, Volkswagen Porsche & Mercedes Benz car Body shop in Dubai and we have well-equipped with specialized tools and skilled manpower to assist in the complete car body repair and dent removal in Dubai.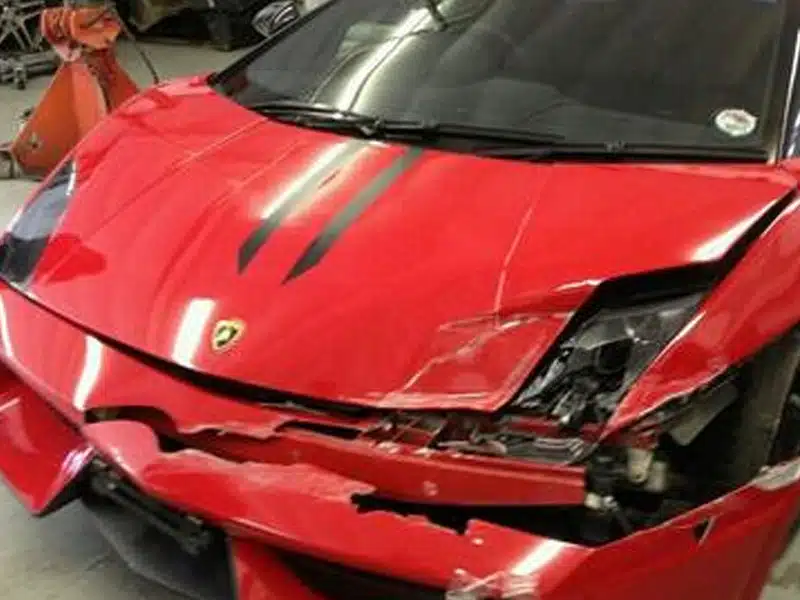 Preventative Maintenance, Diagnostic Services and Auto Repairs in Dubai, UAE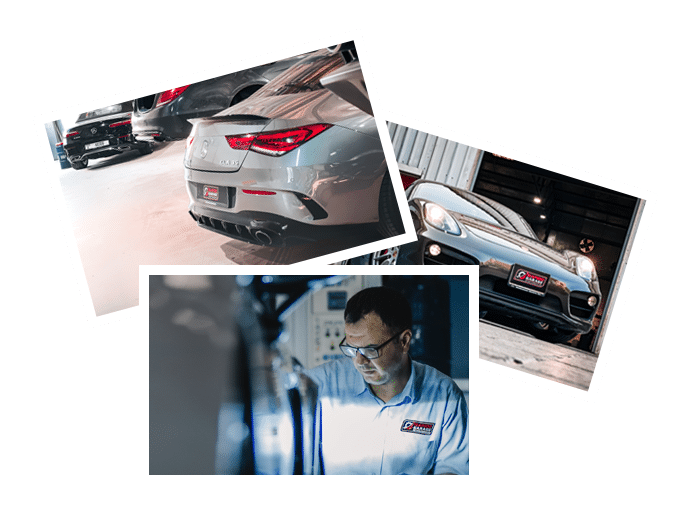 Dents, dings, scratches from parking lots can ruin the look of your car.
When it comes to repairing, painting the car panels, you need the assistance of talented car body repair professionals. The Rapido Garage Body shop team consists of experienced, skilled car body repair and paint specialists in Dubai to handle all car body repair and paint-related tasks.
Your car is your pride, and we know how to take care of it!
Contact phone: +971-4-385-7779
Email: service@rapidogarage.com
Mon – Sat: 8:00 AM – 6:30 PM
Sunday: Closed
Al Qouz Industrial Area 3, Near Al Qouz Mall, Dubai, UAE
Looking For a Place you can Trust to Keep your Vehicles Rolling. Book a Service
Rapido Garage is run by a team of dedicated automotive industry professionals for whom car maintenance and upkeep is a lifelong passion. Get the best car repair and maintenance services in Dubai with us.
Rapido Garage is one of the trusted luxury car repair and service center in Dubai. We undertake quality services like car engine repair, vehicle diagnostics, car break services, car suspension repairs, car AC services, car body repairs & paint works in Dubai.
We deal with different luxury car brands like Audi, BMW, Mercedes, Mini cooper, Volkswagen, Land Rover, Mini cooper & Porsche in Dubai. Our experienced & trained car mechanics in are always willing to solve all your car related problems in Dubai. We are the perfect partner for your car repair & services in Dubai