Top Air Conditioning Service in Dubai, UAE
Driving a car without an Air Conditioning system in Dubai or in the UAE is something we can never imagine. Car AC maintenance is a very important thing for a car owner. Are you searching for trusted and professional car AC repair service center near you. Rapido Garage offer a wide range of car AC servicing and repair services in Dubai. We have the most advanced car Air Conditioning diagnostic tools and equipment to fix your car AC problems in Dubai. We use high quality Freon gas specific to the GCC region and follow best practices and standards set by car manufacturers in servicing, repairing your car air-conditioning system.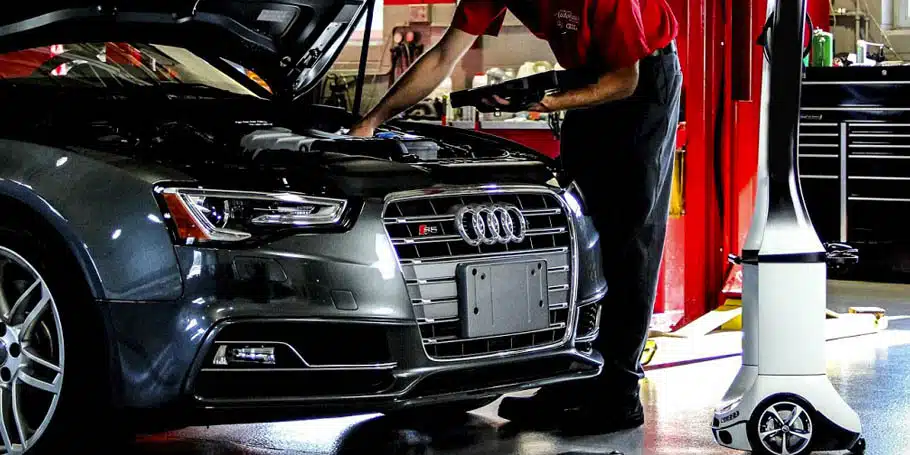 Preventative Maintenance, Diagnostic Services and Auto Repairs in Dubai, UAE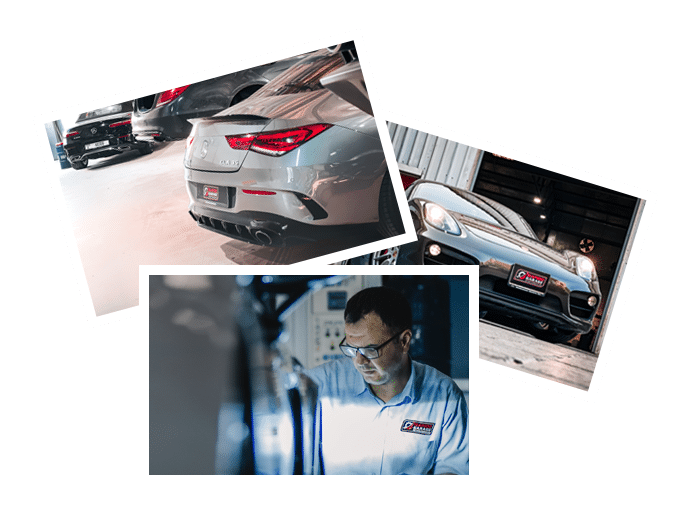 We have capability to identify the root cause of issues such as poor cooling, unpleasant smell or weird noise from the AC vents of your car and correctly, point what a/c components need replacement with our AC repair Services in Dubai.
We are mainly focused on BMW, Audi, Mercedes Benz, Land Rover, Porsche, Volkswagen, Mini Cooper and Bentley cars A/C repair and services in Dubai.
Rapido Garage has variety of modern tools and machinery to trace the exact location of leak, malfunctioning of a component across the A/C system and recommend the needed repairs like compressor repairs, gas refilling etc…
Mon – Sat: 8:00 AM – 6:30 PM
Sunday: Closed
Al Qouz Industrial Area 3, Near Al Qouz Mall, Dubai, UAE
Looking For a Place you can Trust to Keep your Vehicles Rolling. Book a Service
The air-conditioning system installed in modern cars is made of several components and sub-systems such as the condenser, compressor, expansion valve, evaporator, blower, and several hoses. In general, vehicle Air Conditioning is a sealed system that usually doesn't fail in 2 years but, the aging and wear of rubber, aluminum-made parts over time is unavoidable.
Once your car is older than three years, you are best advised to get it checked once a year at least to top of the gas or to have an idea of the general health of your vehicle's air-conditioning.